Susan Mailer is Norman Mailer's first born. After her parents divorced, when she was nearly two years old, her mother moved to Mexico. As a result, Susan grew up in both countries, between New York and Mexico City, bicultural and bilingual. She went to Barnard College in the late 1960's and was a first-hand witness to and participant of the tumultuous Spring of the Columbia sit-ins in 1968. Later on, she moved back to Mexico where she met her husband an exiled Chilean anti-Pinochet economist.
Susan has lived in Chile since the early 1980's, where she became a psychoanalyst. She has taught at the Universidad Católica de Chile, Universidad Alberto Hurtado and Universidad Diego Portales. She also supervises and has a private practice. Susan is co-founder of the Psychoanalytic Association of Santiago and is a member of the International Psychoanalytic Association. She is also a member of the International Association for Psychoanalysis and Psychotherapy (IARPP) based in New York. Her articles have been published in several Latin American Journals in Spanish and in English in the United States.
She has 3 children and four grandchildren.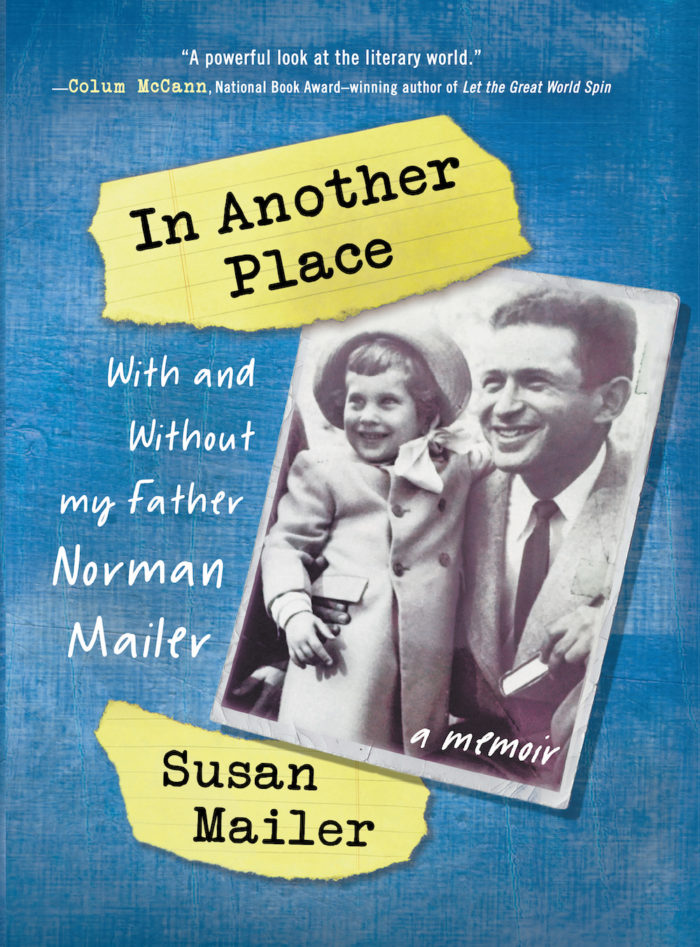 In 2013 she was the keynote speaker at the Norman Mailer Society Conference. Since then she has become an active member of the Society's Board and has participated in various panels. Her work can be read in the The Mailer Review from 2014 onward.
Her memoir In Another Place was published by Northampton House Press in 2019. It tells the story of her intense and complex relationship with her father, her divided loyalties to her parents, her two countries and their cultures, and her life in Chile as an adult. It also describes the intimate texture of life with the Mailer clan in Maine and Provincetown. 
In Another Place is Susan's first book.